As the first part of the mission statement says, "Okeene Historic Preservation Group (OHPG) is organized for the purpose of advancing the welfare of the residents of Okeene and the surrounding community…..".  This part of the organization's mission is achieved through a variety of "programs" which are also listed in the mission statement: 1. Preserving its [Okeene's] history; 2. Restoring historic buildings; 3. Adding beauty; and 4. Promoting recycling activities. 
OHPG as a 501(c)3 nonprofit corporation was created August 9, 2011 as a necessity to receive the donation of two buildings.  The buildings were donated by an individual in the community with the understanding that OHPG would be established to be the recipient, as well as be responsible for the preservation and maintenance of the buildings and the property on which they sit.   Today the buildings house the Okeene Welcome Center which includes a small retail store, and serves as a venue for large gatherings hosted by OHPG (i.e., Germanfest) and which may be rented by other organizations, businesses, and individuals. 
The organization is managed and operated solely by volunteers. There is a seven-member Board of Directors, who with an enthusiastic and energetic corps of community volunteers get things done all around town. In addition, there is a SCSEP Title V worker who staffs the store/welcome center 20 hours a week.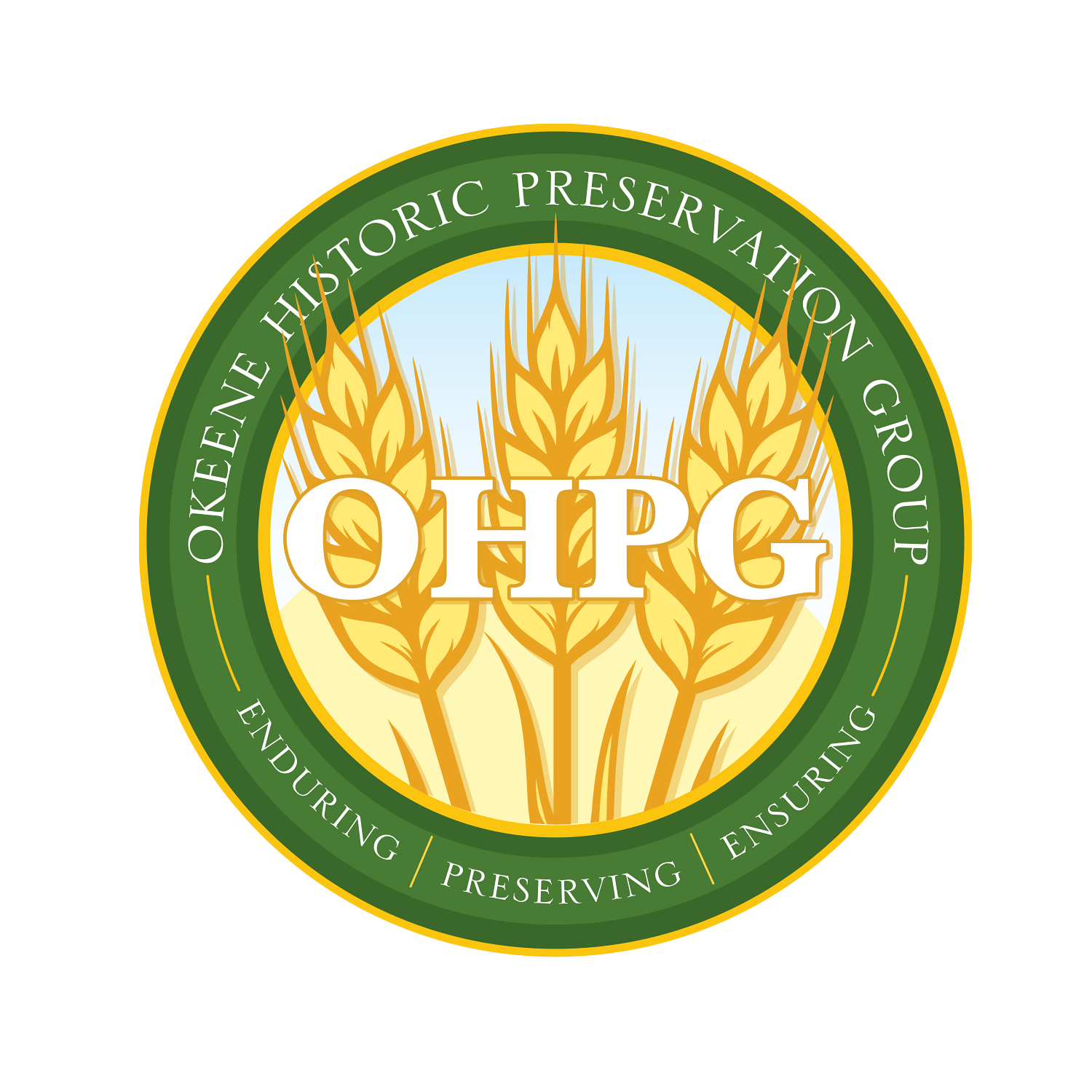 OHPG Bylaws
Statement of Standards and Ethics
Click here to see Statement of Standards and Ethics
Conflict of Interest Policy
Click here to see Conflict of Interest Policy
Internet Safety Policy